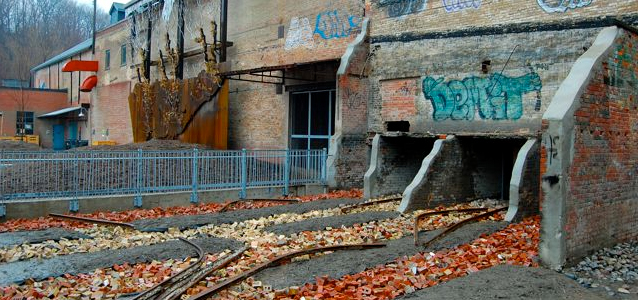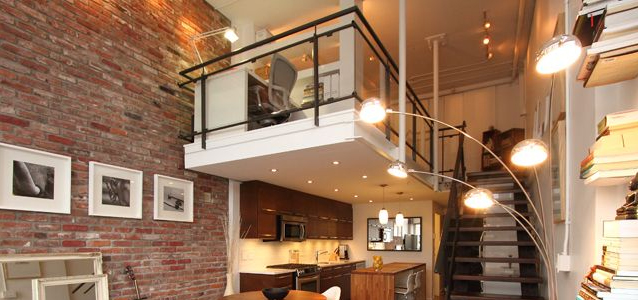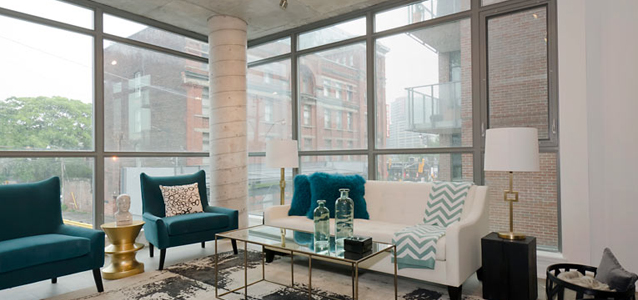 New vintage clay brick for repair, renovation or new build: the warmth and timeless look of heritage brick used throughout Toronto and the Greater Golden Horseshoe.

With all the various sizes of brick currently being used in the Ontario market, it has become very difficult for architects, designers and masonry restoration specialists to source the right bricks for their projects. There are very few manufacturers of Ontario Size brick, and often, retail colour and texture selections are underwhelming. Thus, we are proud to offer a wide array of colours and textures in Ontario Size.

Ontario Size dimensions: 8-3/8" x 2-1/2"(2-3/8") x 4"
| | | |
| --- | --- | --- |
| | | |
| Bexhill Purple Multi | Dorset Multi Red Stock | Heritage Red Blend |
| | | |
| Leicester Multi Cream | Leicester Orange Stock | Leicester Red Stock |
| | | |
Moulded John Price Style Brick in Ontario Size
We carry a full line of John Price style Ontario size moulded brick in Ontario Size. These are the bricks that figure so prominently in restoration projects in the older areas of Toronto, other downtown urban centres and rural Ontario. We have had these bricks tested and they satisfy all of the requirements of CSA as well as the National and Ontario Building Codes.
| | |
| --- | --- |
| Upper CanadaUpper Canada | Forest HillForest Hill |
| | |
| --- | --- |
| RideauRideau | VictorianVictorian |