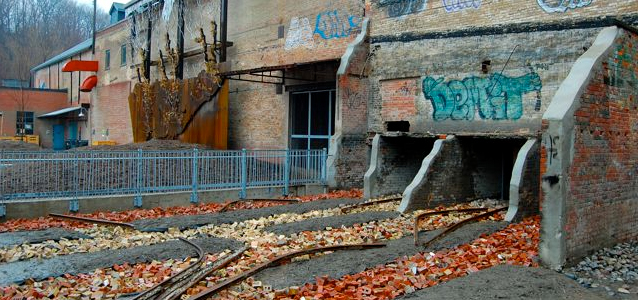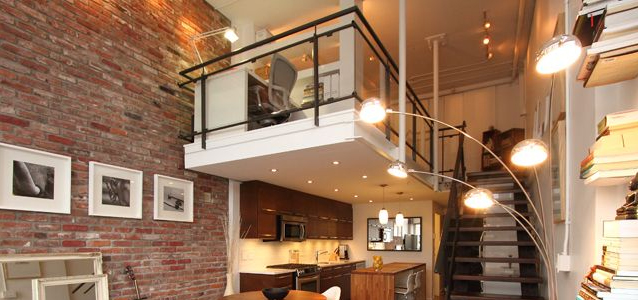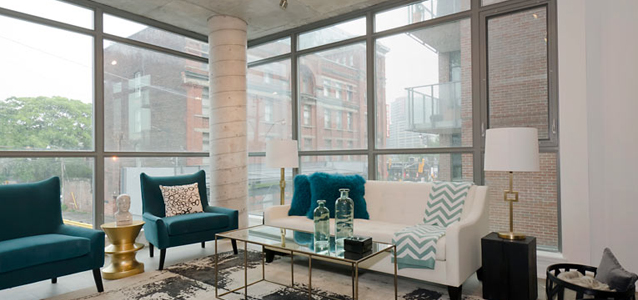 New Vintage Clay Brick for repair, renovation or new build. The warmth and timeless look of heritage brick used throughout Toronto and the Greater Golden Horseshoe. We supply a wide range of full size or thin veneer Old Brick Originals as well as actual Re-Claimed Buff and Red Brick.
| | | |
| --- | --- | --- |
| | | |
| Bexhill Purple Multi | Dorset Multi Red Stock | Heritage Red Blend |
| | | |
| Leicester Multi Cream | Leicester Orange Stock | Leicester Red Stock |
| | | |
With all the various sizes of brick currently being used in the Ontario market, it has become very difficult for architects, designers and masonry restoration specialists to source the right bricks for their projects. There are only two local manufacturers who make Ontario size brick 8-3/8" x 2-1/2"(2-3/8") x 4" and their selection is constrained to a dozen different colours and textures. This leads to architects and contractors spending days in a vain attempt to match an existing brick for an addition or a retrofit project.
We are pleased to announce that we have available in Ontario size a large selection of bricks, making available virtually every texture and colour that has been commonly used in the Ontario market. These bricks are manufactured to the highest standard by Ibstock Brick, the largest brick manufacturer in the United Kingdom .
Moulded John Price Style Brick in Ontario Size
We carry a full line of John Price style Ontario size moulded brick. These are the bricks that figure so prominently in restoration projects in the older areas of Toronto, other downtown urban centres and rural Ontario. We have had these bricks tested and they satisfy all of the requirements of CSA as well as the National and Ontario Building Codes