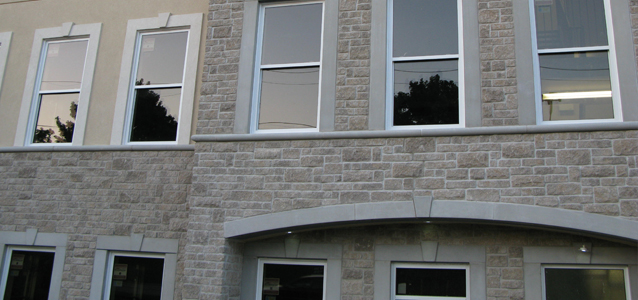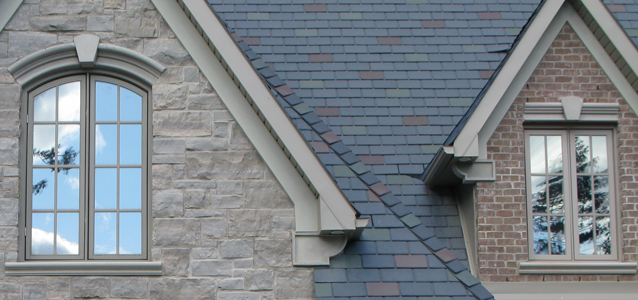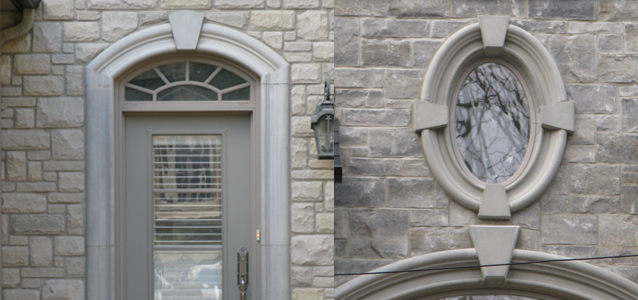 Precast Door and Window surrounds, banding, keystones, pier caps and much more.
This is a small selection of door, garage and window surround styles available. Please visit our showroom to see the entire catalogue of products - too many to list here.
Some of the 12 styles of keystones available.
Some of the more than 60 styles of pier caps available.
Some of the more than 45 styles of banding available.
We can supply custom and standard precast in any style listed. For a quote please supply us with the product code, the height and depth of the product you are interested in and an approximate quantity.
Not all Precast is made equal. We take pride in providing quality precast product that you can be proud of. Examples of inferior product from other manufacturers shown below.
Mismatched coloured sills
Warped precast
Improper vibration & finish
Door and Window Surrounds