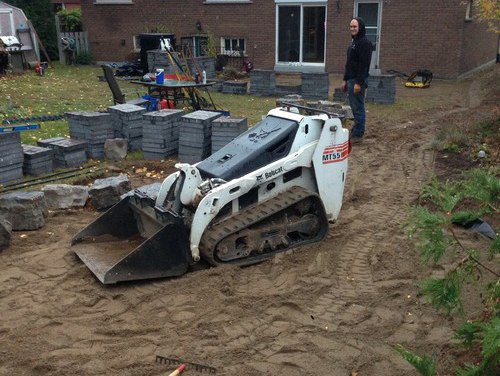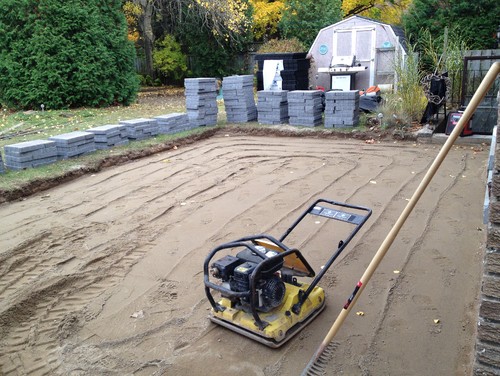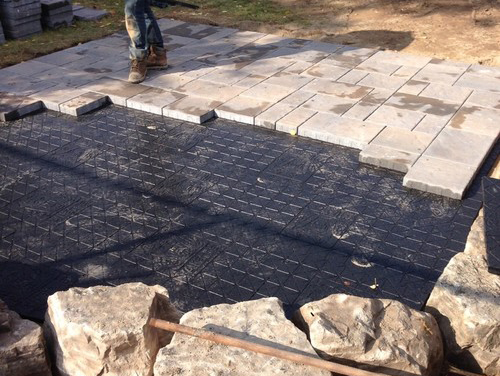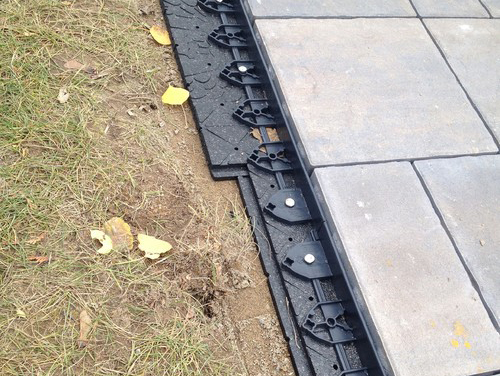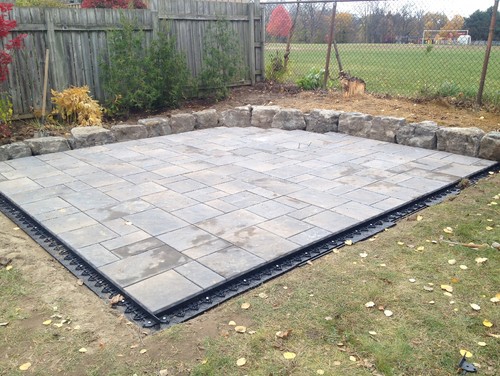 Gator Base saves time and money and reduces the amount of digging by 5".
Equivalent to 240 lbs. (108.8 kg) of crushed stone. Replaces 5 in. (13 cm) of compacted crushed stone.

Evacuates water through drainage channel. Manufactured using lightweight high-density polypropylene.

Environment-friendly and 100% recyclable.

Extremely durable, will not degrade in the ground. Designed with a tongue and groove system.