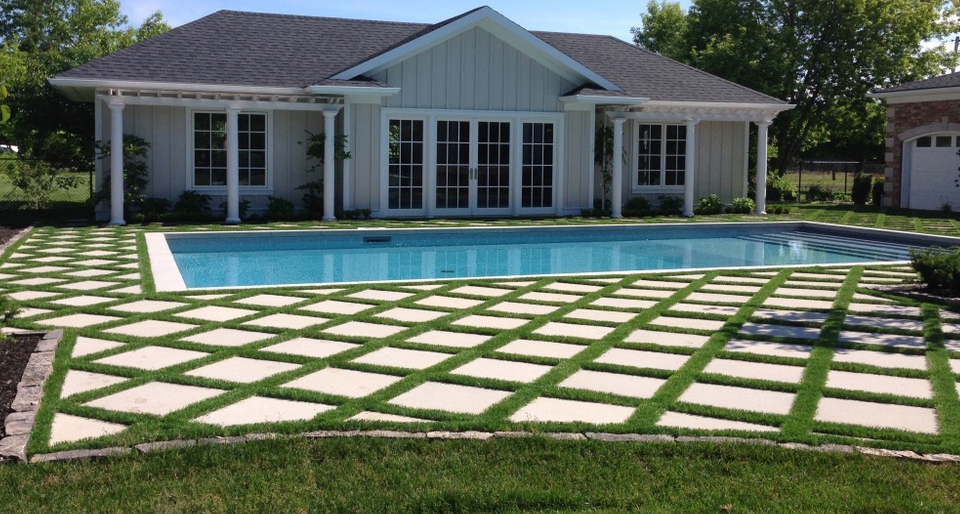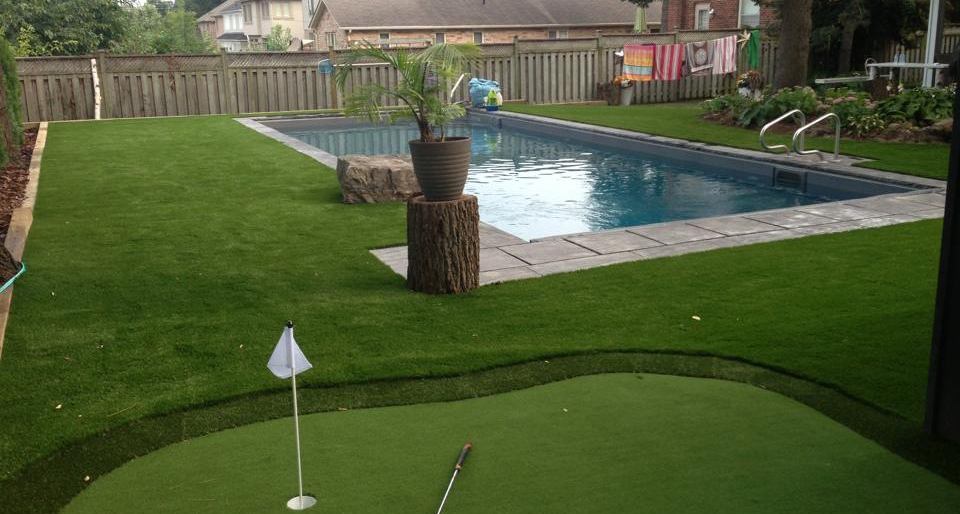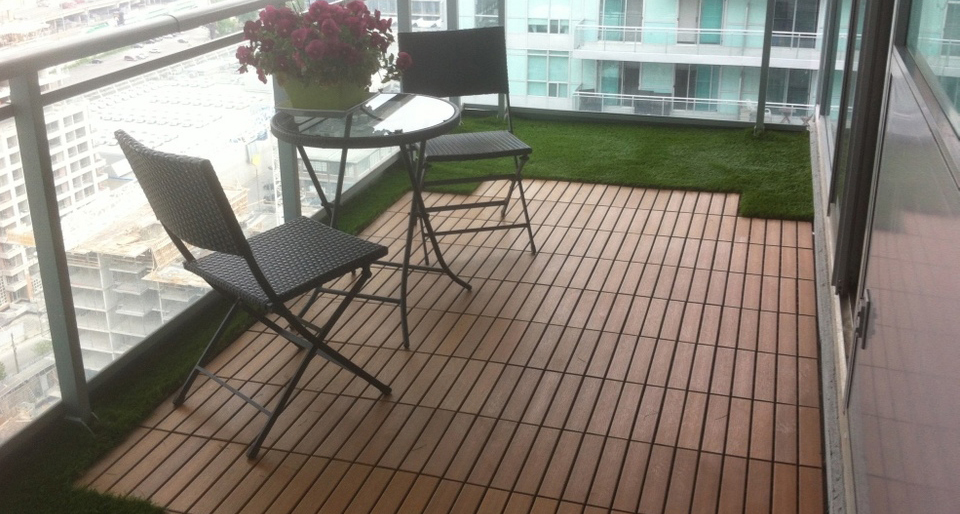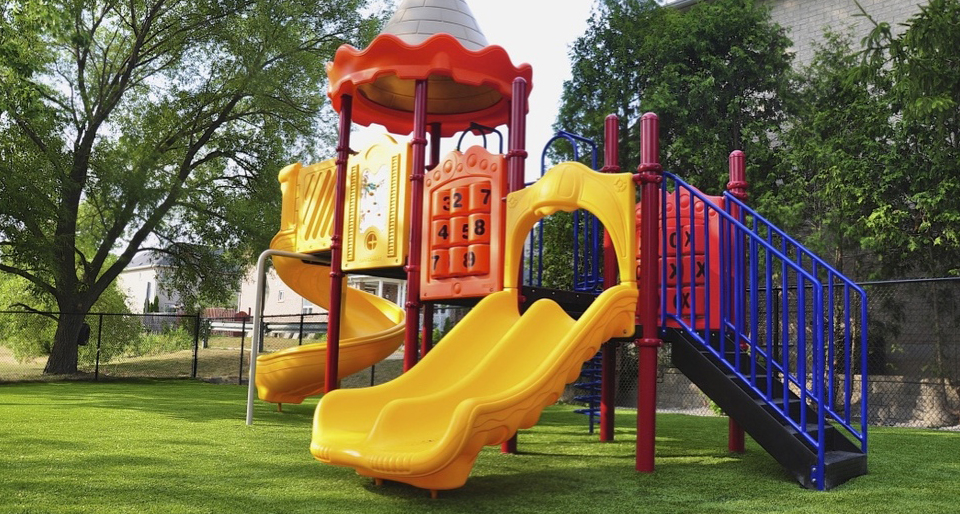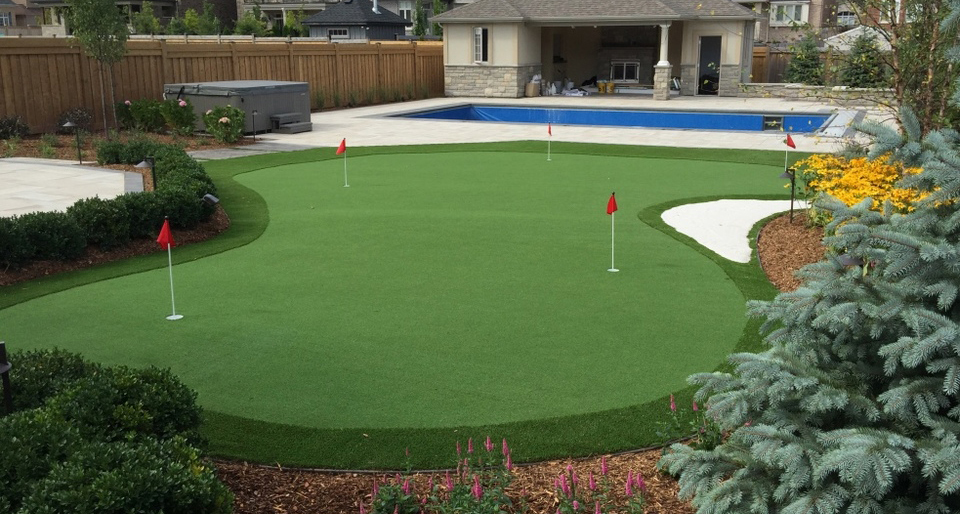 Rymar grass is one of the most realistic artificial grasses on the market today. Designed to withstand the harsh Canadian winters (and still look fantastic the following spring), Rymar synthetic grass is easy to install and requires almost zero maintenance! Available in several extra-durable varieties for any project, including, but not limited to:
| | | |
| --- | --- | --- |
| | | |
| | | |
| Rymar 81 | Rymar Everblade 80 | Rymar Pro Putt |
Most Rymar artificial grasses (Rymar Pet Pro/Fringe and Rymar Pro Putt excluded) are manufactured with an industry-first polyurethane backing. Polyurethane and polyurethane-blended rubbers have been proven to be stronger than most other synthetics, and therefore, the backing is less susceptible to compression under moderate traffic.
Products like the Rymar Everblade Series, the Rymar Durablade 65, and the Rymar Eco Grass are designed specifically to emulate the comfort and soothing sensation of real grass, while the Rymar 51 and Rymar 81 provide exceptional strength, durability, and a beautiful look.


Each series of Rymar grass is a different shade of green in colour, to give your lawn a distinct look. All Rymar products (the Rymar Pro Putt excepted) have a golden thatch layer for a realistic look. You won't believe it's artificial!


Benefits of artificial grass include improved comfort, virtually no maintenance, no dead spots, and easy installation, anywhere you can think of! No soil necessary!


Rymar also produces a rubber mulch, which is a soft, safe, and much longer-lasting alternative to cedar mulch.
| | | |
| --- | --- | --- |
| | | |
| Looks great. | Durable, low-maintenance. | Safe and cost-effective. |